Whether you both say Yes in Meet Me, you're matched up because of interests, or you stumble on a stunning profile, the first step in any relationship is saying hello.
While looking through their profile, select Message or Quick Message.

Write out a clever greeting, unique compliment, or interesting question and send it their way!
Of course, you can also message members found through Live!.
If the conversation goes quiet, we'll clear the message from your inbox after a few weeks, just to keep things tidy.
Here are a few ways you can send a message:
You can send a Quick Message on the Desktop web by going to a users profile :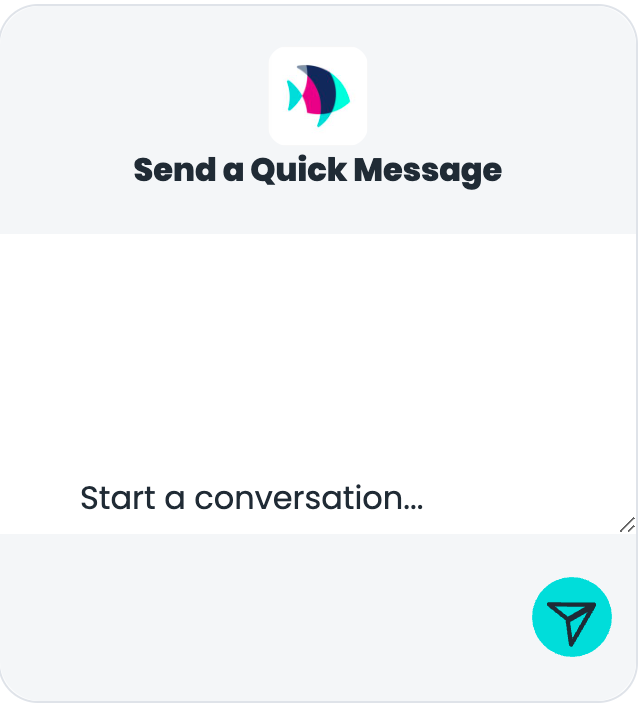 You can also use the Send Message option while using the app: