Re-Subscribe or Cancel your App Store Subscription
Tap your profile picture on the top right, then tap Subscriptions. Keep in mind, you might need to sign in with your Apple ID. Then select Plenty of Fish and choose from any of the following options:
Cancel an existing subscription
Resubscribe to an expired subscription
Turn off your rebill
Update your subscription settings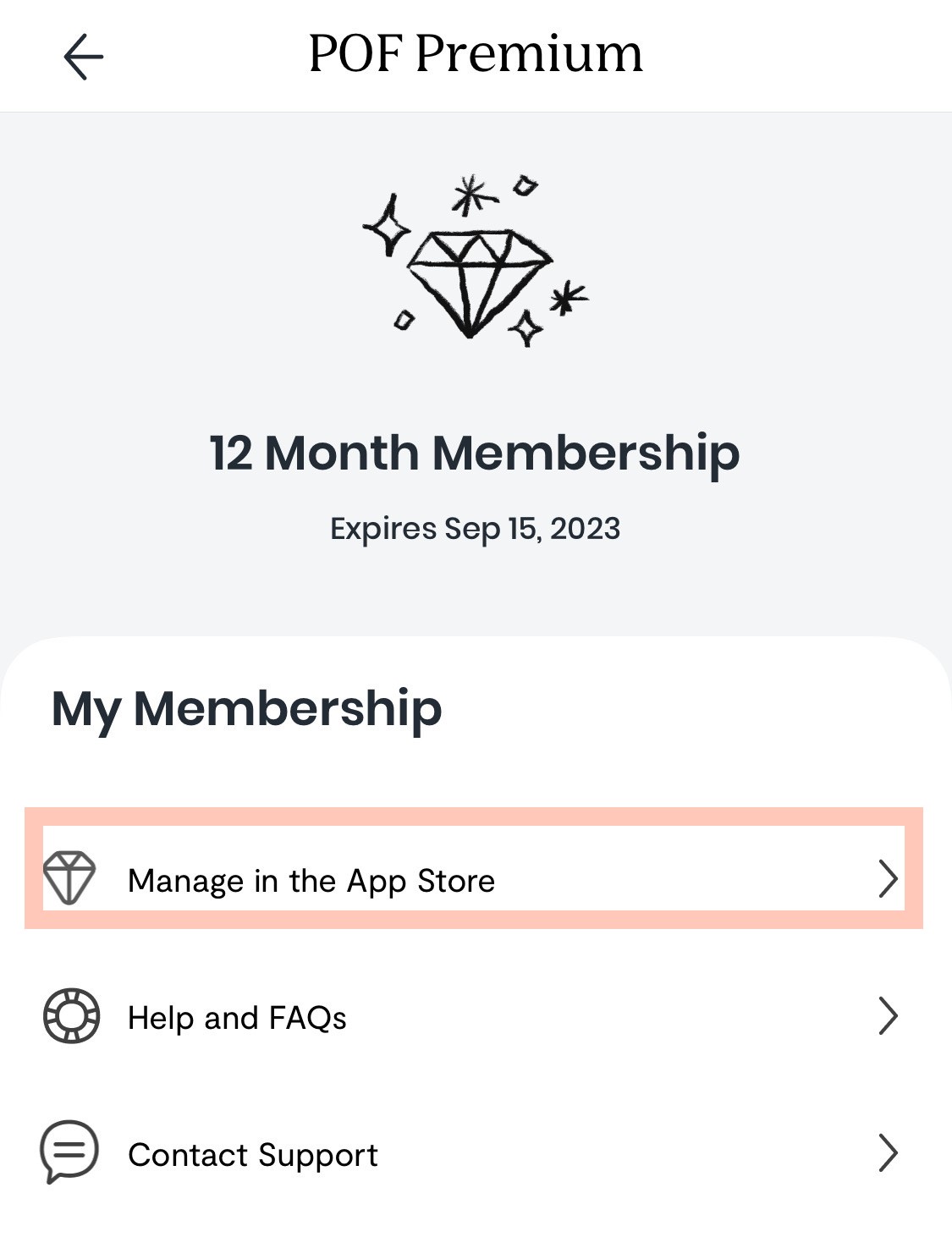 Seeing duplicate or incorrect charges?
If you made this purchase on your iPhone, please get in touch with Apple Support to report this issue. Apple manages all transactions directly, including refunds.