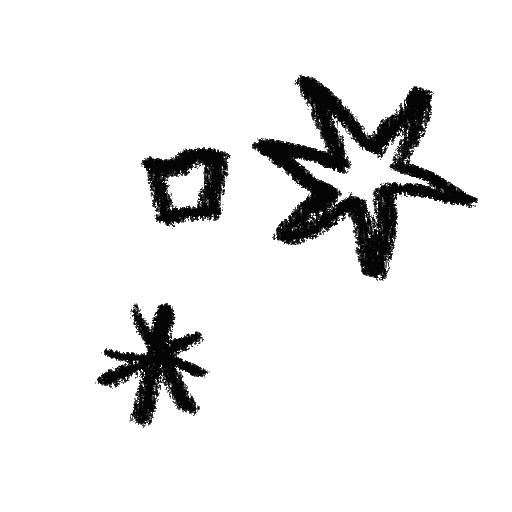 Got a notification that a member liked or viewed your profile? That means you caught their attention - that's an exciting moment worth celebrating! Want to let them know the feeling is mutual? You can tap Like on their profile or send them the first message, and just maybe sparks will fly!
Want to check out which members have liked you or have viewed your profile? Head to the Interested In Me tab by going to the heart icon at the *bottom of the app.
Can't find one of your Likes or a person that previously viewed you?
Have you received an email with a link to a member's profile and are having a hard time finding them? It may be that case that they have closed their account, and are no longer on Plenty of Fish.
While we can't share confidential information about other members, you can always contact our support team if you have any questions.
*If you're on our website, you can find this set of users by clicking Interested in Me in the top navigation buttons.